Landee Pipe, a division of
Xiamen Landee Industries Co., Ltd
, is a market leader in steel pipe products. As a professional
industrial pipe manufacturer
based in China, Landee Pipe has been producing pipe for a variety of applications since 1994, covering areas of pipe manufacturing, exporting and trading. Landee stocks a wide range of
steel pipes
in various grades, sizes and specifications, meeting quality standards such as API, ANSI, EN, ISO and widely used for petroleum & natural gas transportation, water treatment, energy generating, mine processing and more.
Provision of export services of pipeline equipments, including valves, pipes, fittings and flanges.
more
ASTM A269 TP316L Stainless Steel Tube, 0.035 Inch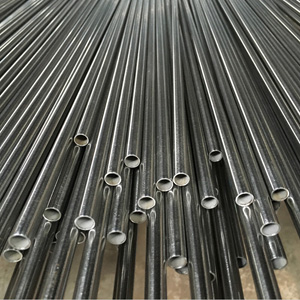 Tpye: Stainless Steel Tube. Material: ASTM A269 TP316L. Size: 1/4 Inch. Wall thickness: 0.035 Inch.
more
API 5L X42 Seamless Pipe, 8 Inch, 12M, FBE Coated,...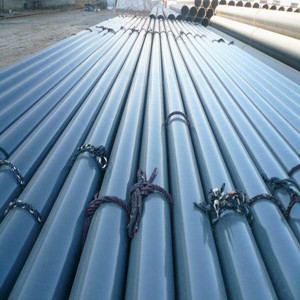 Type: Seamless Pipe. Material: API 5L X42. Size: 8 Inch. Schedule: SCH.STD. Length: 12m. End: BE. Surface: FBE Coated.
more
ASTM A53 GR.B Galvanized Steel Pipe, DN32, 6M, SCH...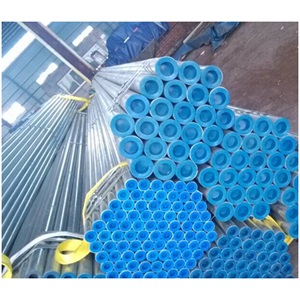 Type: Galvanized Steel Pipe. Material: Carbon Steel ASTM A53 GR.B. Size: 1 1/4inch (DN 32). Schedule: STD. Length: 6M. End: PE.