Landee Pipe, a division of
Xiamen Landee Industries Co., Ltd
, is a market leader in steel pipe products. As a professional
industrial pipe manufacturer
based in China, Landee Pipe has been producing pipe for a variety of applications since 1994, covering areas of pipe manufacturing, exporting and trading. Landee stocks a wide range of
steel pipes
in various grades, sizes and specifications, meeting quality standards such as API, ANSI, EN, ISO and widely used for petroleum & natural gas transportation, water treatment, energy generating, mine processing and more.
Provision of export services of pipeline equipments, including valves, pipes, fittings and flanges.
More
API 5L GR.B Seamless Pipe, 6M, DN150, WT DN7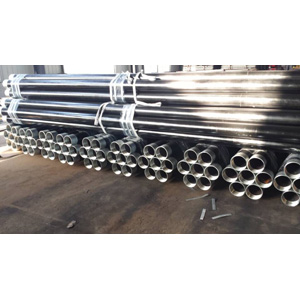 Type: Seamless Pipe. Material: API 5L GR.B. Length: 6 Meters. Size: DN150. W.T: DN7.
More
24PRM Hydraulic Pipe Cutter, 750W Induction, 50/60...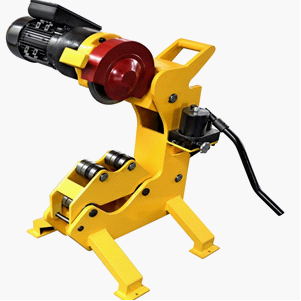 Name: Hydraulic Pipe Cutter. Model: QG12C. Pipe Range: 2-1/2 inch - 12 inch. Pipe Schedule: SCH10-SCH40. Motor: 750W induction, 50/60Hz. Spindle Speed: 24PRM. Switch: ON/OFF heavy duty switch. Use: For Pipe Cutting.
More
1500W Compact Threading Machine, 38 RPM, 50/60Hz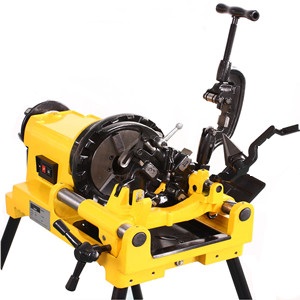 Name: Compact Threading Machine. Motor: 1500W universal, 50/60Hz. Spindle Speed: 38 RPM. Front Chuck: Hammer type with replaceable rocker action jaw inserts. Rear Centering Device: Cam action. Switch: ON/OFF heavy duty switch, foot switch and FOR/OFF/REV switch are optional. Oiling System: Through die head, with integral oil reservoir. Pump: Self-priming constant flow, gerotor pump.